Summit View Dermatology is a physician-owned dermatology practice dedicated to providing optimal patient care. Our highly trained staff and board-certified dermatologist will work with you to develop a unique care plan tailored to your needs. We strive to continually provide excellent customer service in a thorough and compassionate manner. We look forward to seeing you.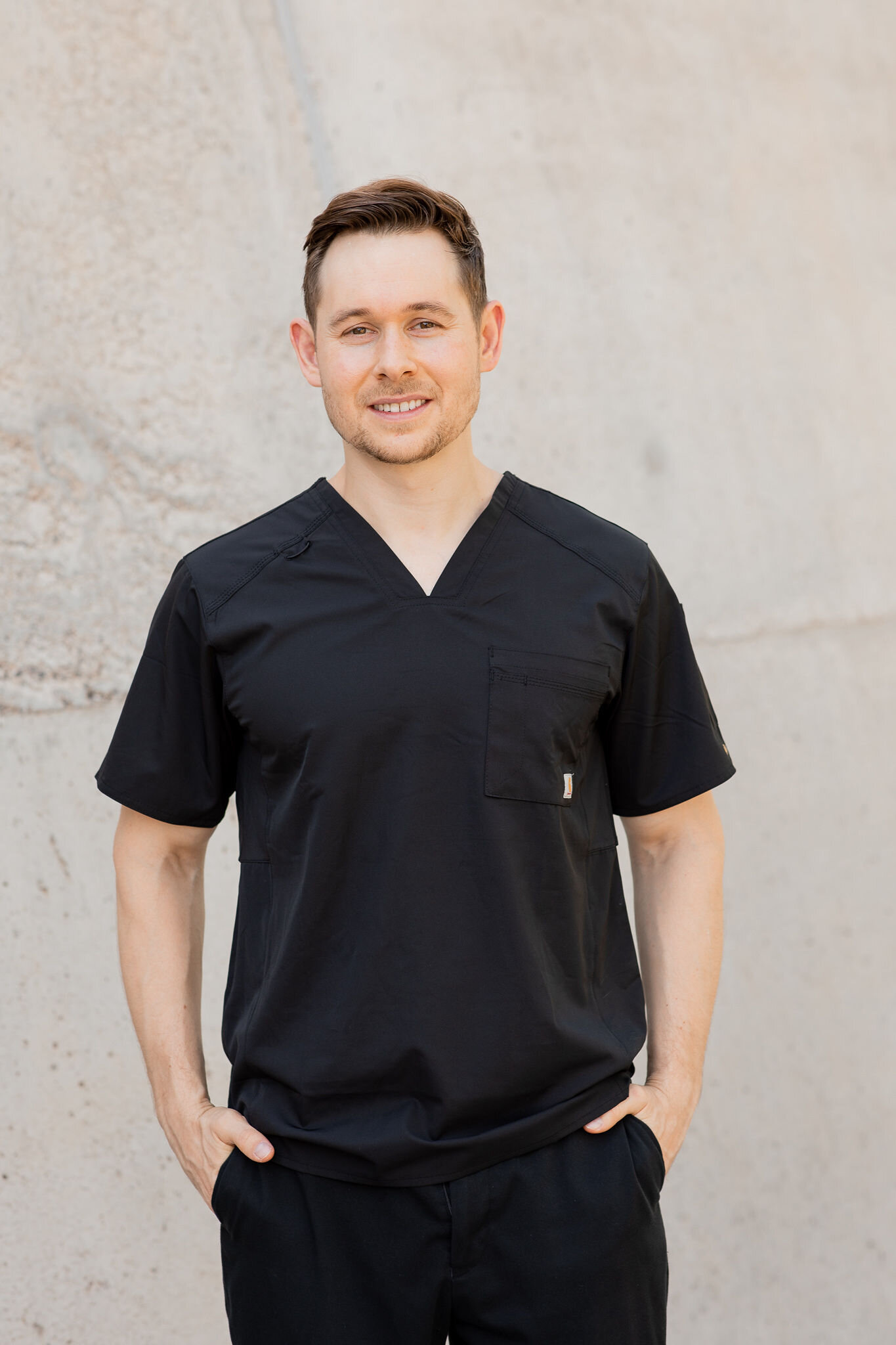 Michael Lehrer MD, FAAD is a board-certified dermatologist and completed his training at The Mayo Clinic School of Graduate Medical Education. 
Dr. Lehrer grew up in Broomfield, Colorado, and attended Colorado State University for his undergraduate training in Biomedical Sciences and Biomedical Engineering where he graduated with Honors. Post graduating, he completed medical school at Creighton University School of Medicine in Omaha, Nebraska where he graduated Magna Cum Laude and was inducted into both the Alpha Omega Alpha honor society and Alpha Sigma Nu honor society.
After completing his residency in Dermatology at The Mayo Clinic in Arizona where he was privileged to practice with top dermatologists in Arizona and the country and led the skin cancer branch of the Mayo Clinic INTERCEPT study that developed genetic testing algorithms for high-risk cancer patients and developed an educational curriculum for skin cancer prevention with Arizona State University and many other professional organizations. He also teaches at Creighton University School of Medicine and Arizona State University School of Health Sciences.
Growing up in Colorado he developed an early love for the outdoors and has spent time throughout the American West and Midwest exploring and working in Colorado, Alaska, Nebraska, Iowa, Wyoming, and Montana. Closer to home, he enjoys many outdoor activities while spending time with his wife and family.
Today, Dr. Lehrer practices General Medical & Surgical Dermatology in Mesa Arizona with a special interest in Skin Cancer prevention and education. 
Professional Affiliations
(AAD) American Academy of Dermatology

(ASDS) American Society for Dermatologic Surgery

Alpha Omega Alpha

Alpha Sigma Nu

(AMA) American Medical Association

Arizona Medical Association

International Dermoscopy Society

International Immunosuppression & Transplant Skin Cancer Collaborative

Consultative Faculty Preceptorship and Mentorship: Arizona State University, University of Arizona College of Medicine, Northern Arizona University, and Creighton University School of Medicine

Featured in a comprehensive PathologyWatch Case Study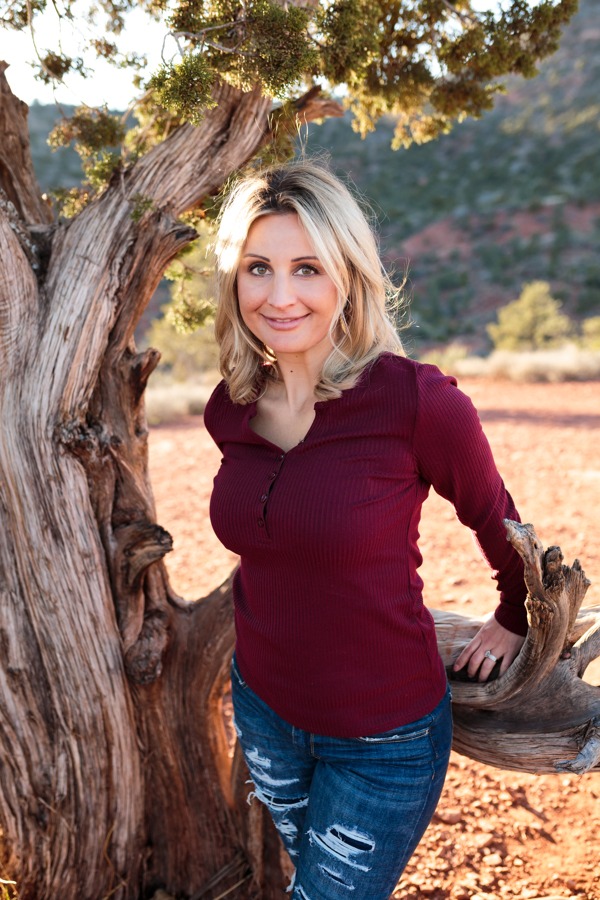 April is a Board Certified Family Nurse Practitioner who grew up in Lake Havasu City, Arizona and specializes in Medical and Cosmetic Dermatology. A UofA and ASU Alum, April has a stellar 18 year career in Medical Aesthetics, Skin Cancer and Anti-Aging Research, Dermatology, ICU and Perioperative Nursing. She has had advanced training in Botox, Fillers, PDO threads, Collagen Stimulators, Laser Treatments, and various Skin Conditions. After a personal battle with a significant illness, April developed first-hand knowledge of how self-image is tied to overall wellness and self-confidence.
April's Passion is Preventative Aging, Skin Health, Skin Cancer Detection and Prevention, and Conserving Facial Structure and Integrity for a more Natural Appearance.
She enjoys camping, hiking, and spending time with her husband Mark, her three kids, and two rescue puppies.
"How glad I was scheduled with Dr. Lehrer for my first dermatology appointment at Mayo. I went to have him check one thing, and his keen eyes discovered something more important. Dr. Lehrer is an excellent doctor! He is very intelligent, professional, and courteous. He is so very thorough and always takes time to answer all of my questions. He always follows up with a call to inform me of test results. I am very grateful Dr. Lehrer is my Doctor!!"
— MARIANNE F.
"Dr. Michael Lehrer is a doctor that is everything a patient desires. Extremely intelligent with knowledge that surpasses many. The courtesy and expertise provided is outstanding, His follow-through compliments excellent medical services provided. Dr. Lehrer is a physician that patients seek and don't always have the opportunity to find. His skills are excellent to say the least."
— JORDAN W.
Service – Putting patients' needs first. Providing solutions or pointing patients in the direction of those who can.
Hospitality – Value patient needs outside of medicine. Respect and appreciate the patient's entire experience. Inviting environment.
Professionalism – Treat patients, staff, and others with dignity.
Optimization/Improvement – Continually look for ways to improve all aspects of practice from administrative to medical care.
Teamwork – Provide support for others in all situations.